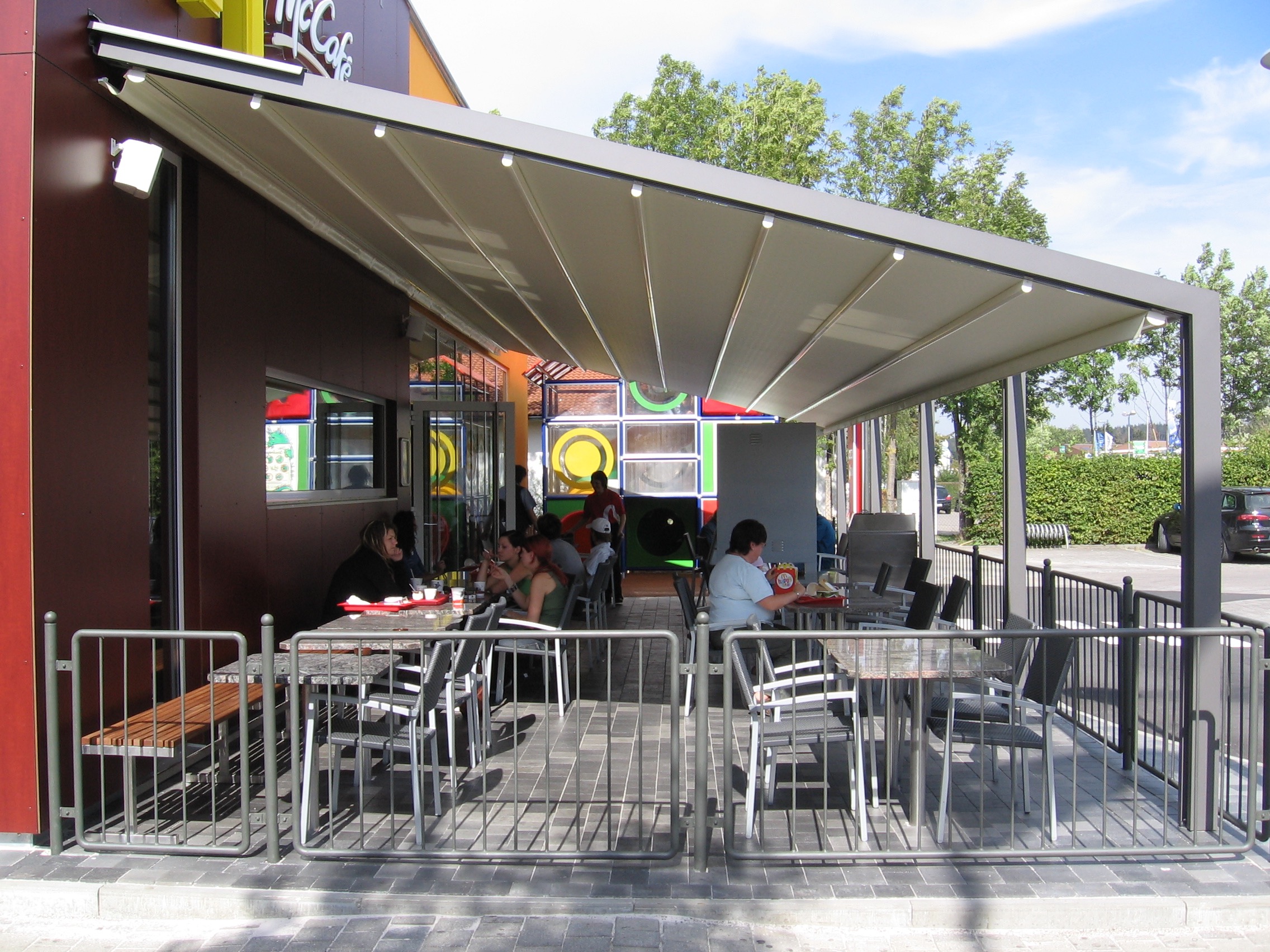 We have done several projects in the past, ranging from residentials to restaurants and bars. Our products are carefully crafted in Italy and has been one of the leading outdoor solutions in all over the world.
Notable past projects that have used our products include Ranch Market, Tesate, and other well-known restaurants and bars. For residential projects, houses that have outdoor spaces have also come to us to help them install our outdoor products so that they have the option to switch it between indoor or outdoor, in case of heavy rain.
We believe that our customers choose us because they can rely on us in terms of quality, as our products tend to have longer lifespan in comparison to our competitors and the great customer service that we provide them. We are able to give them consultation on what would be the best outdoor solution for them and ensure timely delivery as well as ensuring that the whole process is an enjoyable one.